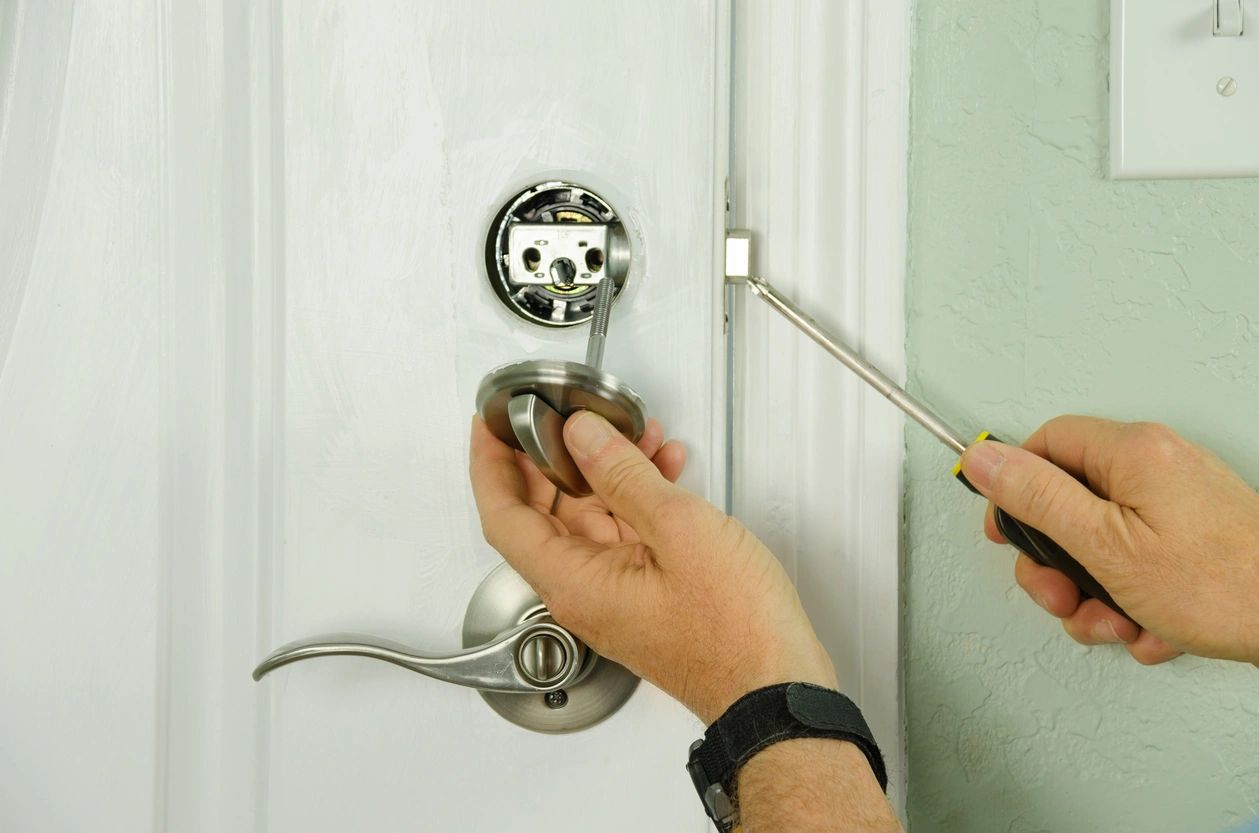 Need a door Secured? We can help!
Associated Security Systems, LLC has a team of locksmith experts with over 28 years of expertise in locking hardware installation, repair, and master key systems. When you need protection for your property and family, our skilled professionals are ready for emergencies 24*7. We understand the importance of our work and put your safety first. We ensure quick and quality locksmith services at affordable rates.
Your Partner
During Emergency
Whether you need Emergency locksmith service at your home or business, our team is available for all your emergencies and locksmith needs. We are equipped with the best resources and state-of-the-art tools to provide the latest emergency services and solve all of your lock problems. We also take care of new locks installation as well as replacement of existing ones and make the situation better.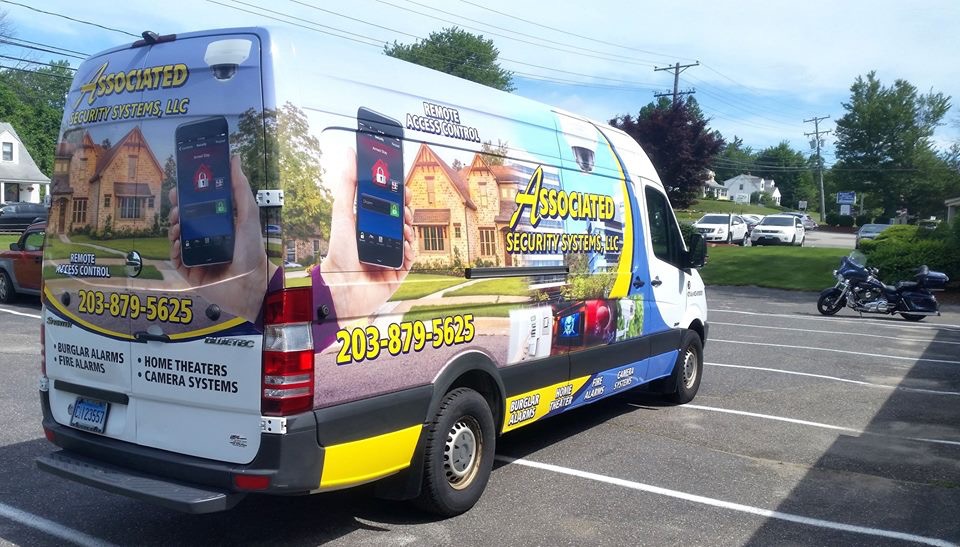 At Associated Security Systems, LLC, we are committed to keeping your loved ones and belongings safe and secure by ensuring your security measures are comprehensive and up-to-date. When you need our services, please feel free to give us a call to speak one of our locksmiths .