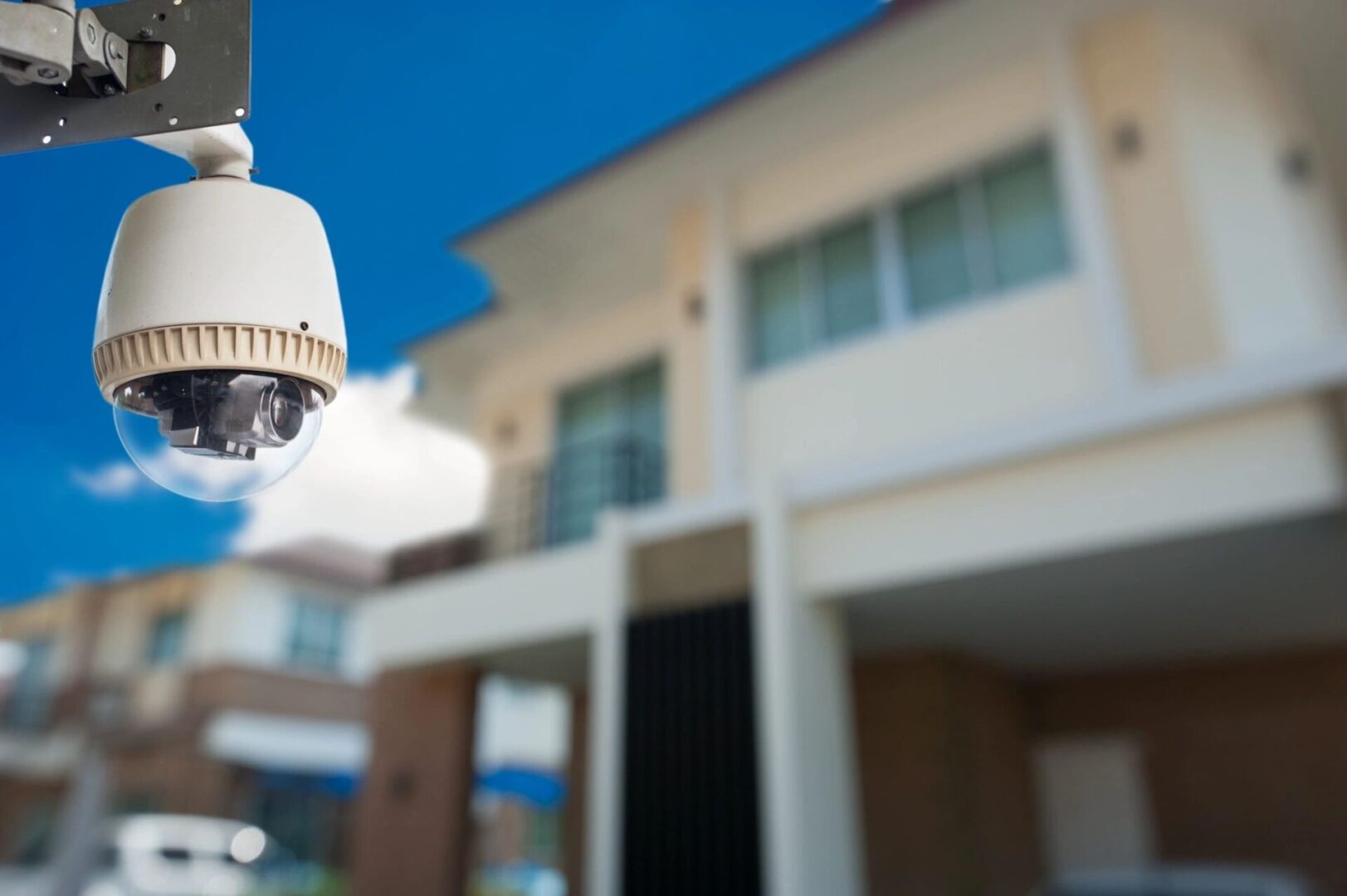 Cameras Are
Always Watching!
More than ever, it's important now to protect the things for which you care deeply. When it comes to securing your business or family property, the installation of security cameras is an excellent option.
At Associated Security Systems, LLC, we have a large selection of cameras and Digital Network Video Recorder Systems for any budget, which are recording 24/7 for you to review incidents and export footage to authorities if necessary which improves your safety.
Stay Connected with
Security Cameras
Whether you need a camera to manage a single building or to protect your belongings, our video surveillance system provides services beyond the basic benefits of security, loss prevention, and risk management. With our camera monitoring system, you can view the outside and inside of your home through smartphones and tablets, at your convenience. Also, you can utilize this facility to look in on your children and nannies from work or check on your elders who stay alone in their homes.
We have a team of knowledgeable and experienced technicians that have expertise in camera installation, repair, and replacement. When you choose us, our goal is to provide you with peace of mind.